Agri-Soft Dust
At P.H. Winterton & Son, our agri-soft dust is an excellent quality product that can be used as animal bedding in a range of circumstances. It's ideal for use in dog kennels, catteries, cubicle bedding and equine bedding and poultry bedding. Soft Dust animal bedding is made from 100% softwood that's kiln-dried to ensure that every batch is made to the highest of standards every time.
The Benefits of Choosing Our Soft Dust:
It is highly important to use only top quality soft dust for your animal bedding as it helps to control the hygiene levels of your pet or livestock.
Our bedding also helps to reduce the chances of respiratory problems for both you and your animal, which could lead to some detrimental results otherwise.
The sawdust is highly absorbent, which makes it useful for cleaning up general spillages, this also means that your animal bedding stays as clean and as fresh as possible between your regular cleanouts.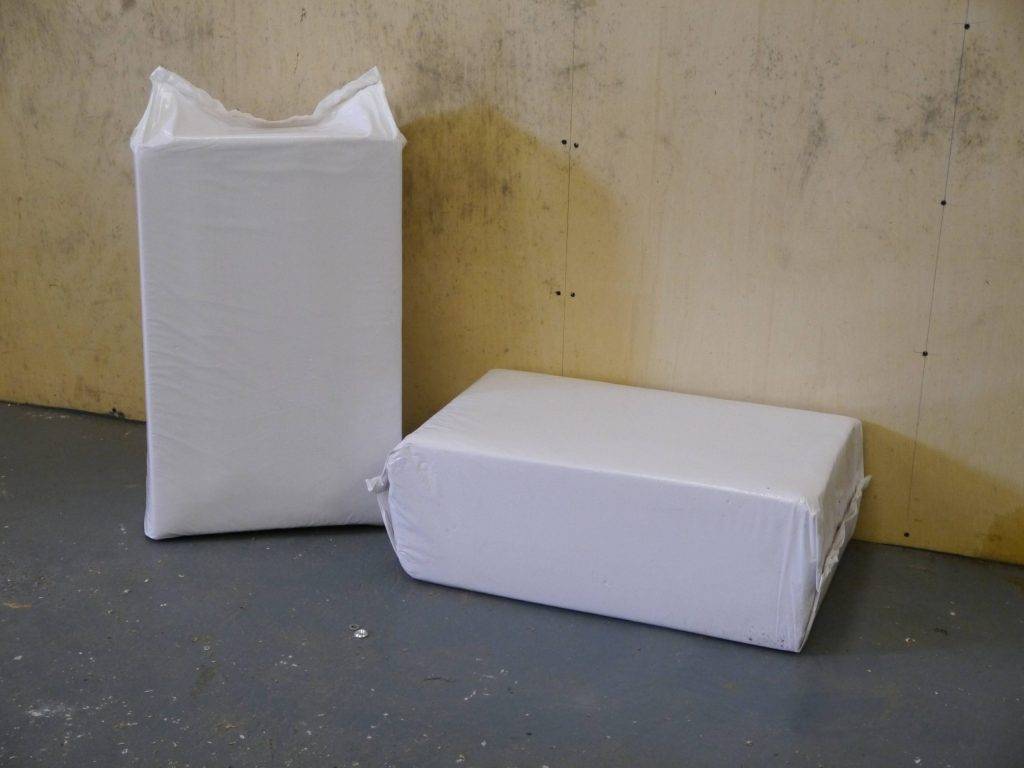 Quality Guaranteed with our Animal Bedding
At P.H. Winterton, we understand the link between the quality of our products and the well being of your animal. As one example, using inadequate soft dust in a for your cattle could lead to abrasions of the cow's udders, which would, in turn, affect the cow's health and therefore its production. This is why we always ensure that we produce the best possible quality of all our animal bedding, making certain that both you and your animals are happy.
Contact Us Today To Order the Finest Bedding
If you would like to buy some soft dust from us to use as animal bedding, for cleaning purposes or for any other purpose, please don't hesitate to contact us! We'll always to be happy to help and will advise you with anything you need.
P.H Winterton and Son have been providing the finest animal bedding for 60 years and counting and as a family business, we pride ourselves on giving the best customer experience to everyone who wants to work with us.