Industrial
Industrial uses of sawdust and shavings:
PH Winterton & Son supply a wide range of product for industrial such as woodchip, sawdust and shavings which can be used in a wide range of areas. The high absorbency values of our sawdust and shavings mean that it's the perfect material to use to soak up spills or reduce moisture. This can help to make to environment safer, by reducing the chance of slips and trips in the workplace. In addition to this it can make cleaning a wet area much easier and more hygienic, as it absorbs the liquid for you to then clear away. Sawdust and Shavings are an efficient, safe and cost effective way to deal with industry spills!
Along with these fantastic industrial services that our products can provide, we are also known for our high quality animal bedding for horses, poultry, and pets, or using the woodchip from sawmill waste collections for biomass fuel!
Get in touch to find out more.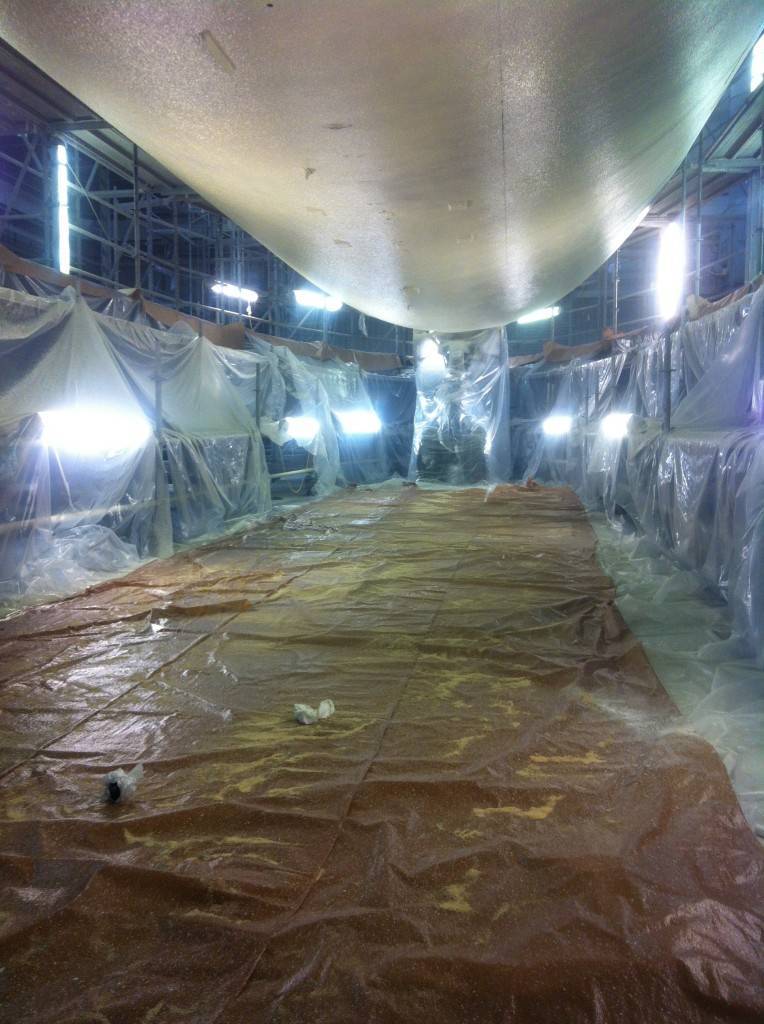 Underneath an aeroplane