Animal Bedding Guides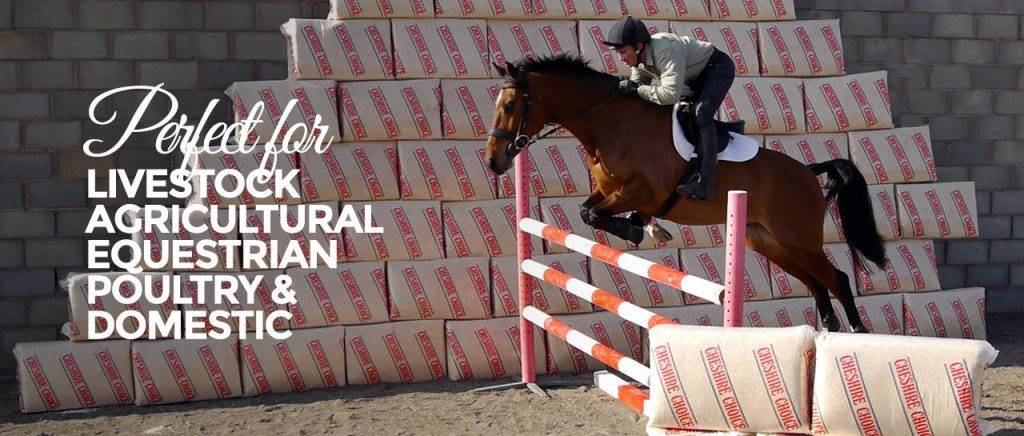 At P.H. Winterton and Son we are one of the leading providers of animal bedding, sawdust and shavings in the UK. With over 50 years of experience, you are guaranteed high quality animal bedding that you can rely on time and time again. For information on the types of animal bedding that we supply here at P.H. Winterton and Son, please follow the links below:
At P.H. Winterton and Son we believe that the three most important factors to take into consideration when producing animal animal bedding are comfort, cleanliness and absorbency. For this reason, we guarantee that all of our animal bedding has these three qualities. We pride ourselves on producing high quality animal bedding.
If a cow is uncomfortable in its living environment, their natural maintenance will be disrupted. At P.H. Winterton and Son we understand the implications of this and take pride in ensuring that we produce only the best cubicle bedding possible to ensure that your cows are healthy, happy and able to continue producing dairy without illness, injury or distress.
Here at P.H. Winterton and Son we aim to provide you with high quality shavings that make for cosy, warm and dry equine bedding whilst also maintaining the affordable, economical factors that are so important to us and to you.
With over 50 years of experience we are reputable suppliers of sawdust to the dairy industry. We understand how important it is to ensure that sawdust is of a high quality and that it does not create any health problems for the cows such as abrasions to the udders. For these reasons, we guarantee to produce an excellent quality of sawdust that you can rely upon to be safe and hygienic.
At P.H. Winterton and Son, we offer a selection of multi-purpose shavings which also guaranteed to offer comfort, cleanliness and optimum hygiene to your livestock or industrial environment.
If you need biomas fuel in Staffordshire, look no further. We pride ourselves on supplying Grade A P16 and P35 biomass fuel which is perfect for use as animal bedding, fuel or even mulches.